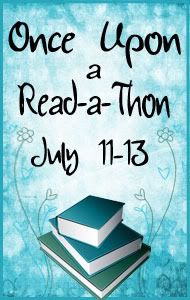 Well.. I am just not lucky when I enter things like this. I end up making plans and work.
So I didn´t get that much reading done. But I had a good time anyway :)



All in all I read:






Listened to a little over 60% of the Perfect Chemistry audiobook.
Story written by Simone Elkeles.





Read about 265 pages of Rogue, the second book in the Shifters series.
The serie written by Rachel Vincent.



My plan was actually to go to bed early today. But Rogue is just so good, I can´t put it away. So I will probably continue to read a little more. Before going to bed. Maybe everything, If I can´t put it down xD haha Missing a little more then 170 pages :) Wish me good luck :P


What did you get to read? Did you manage to fit your goals?
Or did you do all kind of other stuff, like me :P haha

~MoonStar~